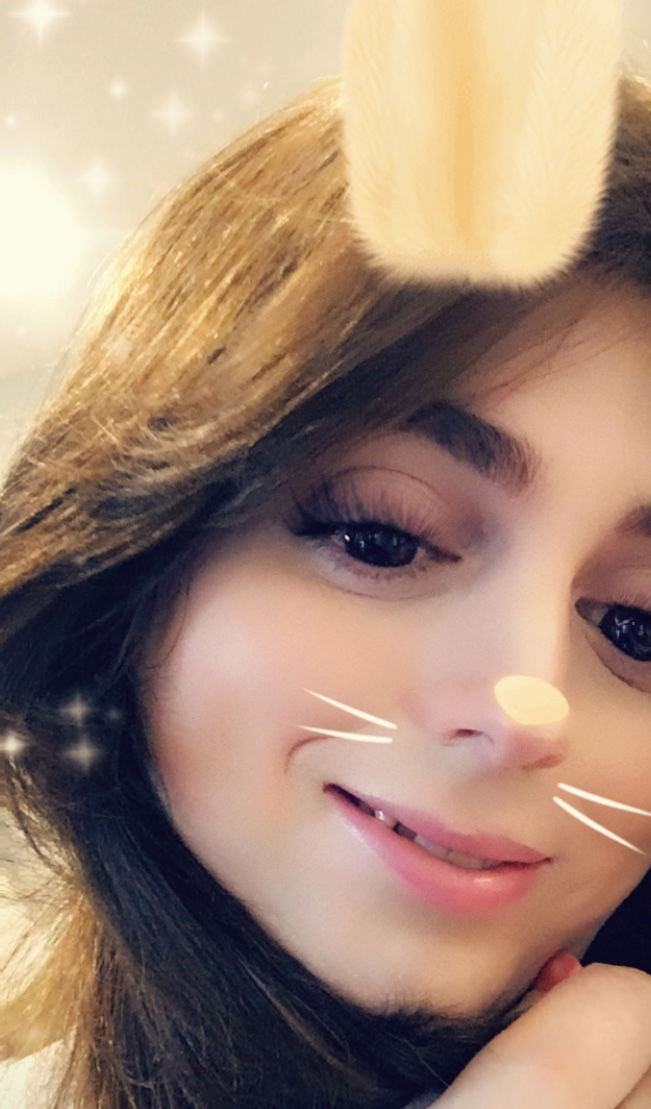 I'm Lucy Jamie, a Product Designer, 3D Game Artist, Graphic Designer and Content Creator. I have over 10 years of experience across a wide range of platforms and experience with a growing number of software and programs. Including Adobe Photoshop, Illustrator, After Effects, Sony Vegas, Blender3D, Substance Designer/Painter, Cinema 4D and more.

I am open for commission, my goals as an artist and content creator are to inspire others to follow their dreams and develop their skills. This website is dedicated to my passions, articles about the things I love, art and design tutorials and game reviews. I hope you enjoy the quality of content here, it comes from a place close to my heart. Expanse is a reflection of me, my inspirations and dreams. Most importantly, my desire to help others grow and transform.

Any donations and support help keep this site running, food in my mouth and support my life as an artist while I continue my studies.