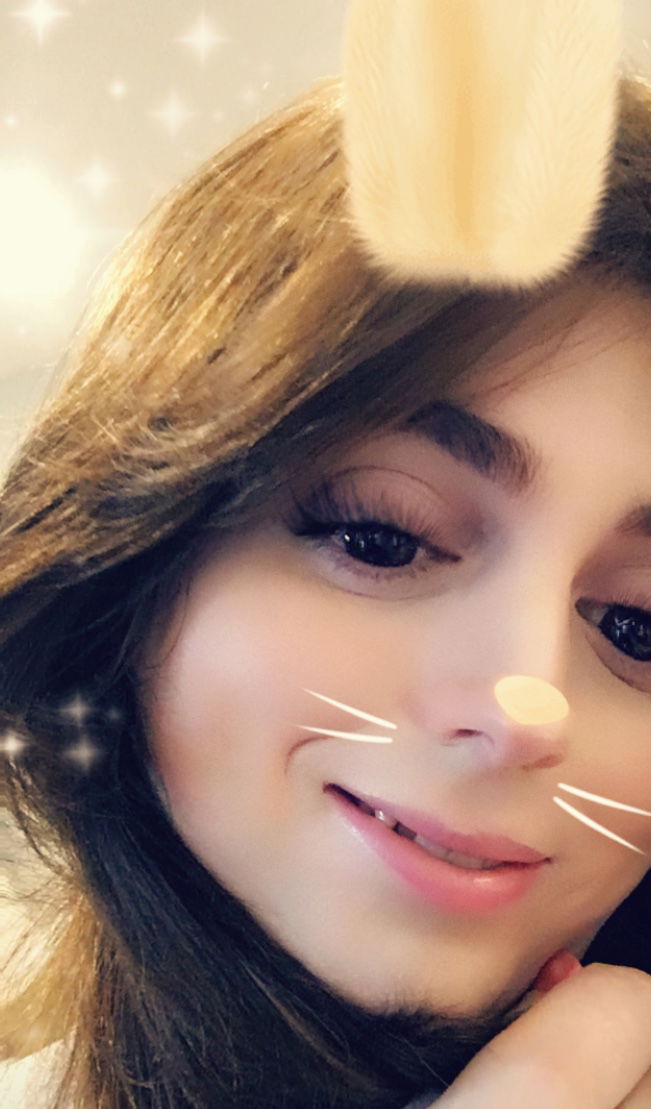 I'm Lucy Jamie, an artist with professional experience in 3D Game Art, Graphic Design, Concept Art and Photography. I'm a Content Creator, creating for SWTOR and other games. I teach art and hold regular Art Classes. I have over 10 years of experience across a wide range of platforms and different programs, such as Adobe Photoshop, Illustrator, After Effects, Sony Vegas, Blender3D, Maya, Substance Designer/Painter, Cinema 4D and more.

I am open for commissions, my goals as an artist and content creator are to inspire others to follow their dreams and develop their skills, to possibly one day work alongside friends in the industry. This website is dedicated to my passions, articles about the things I love, art and design tutorials, guides and game reviews. I hope you enjoy the quality of content here, everything reflects my artistic values and goals. It comes from a place close to my heart, Expanse is a reflection of me, my inspirations and dreams. Most importantly my desire to help others grow and transform.

Any support to my Patreon is greatly appreciated. It helps keep the site running, food in my mouth, medicine and supports my life as an artist while I study.